About Us
Supporting education, children's causes, cancer research and the arts.
The Michael Manzella Foundation is a registered 501(c)(3) nonprofit organization supporting education, children's causes, cancer research and the arts. We continue to be volunteer-run, and are led by a Board of Directors whose members are based all over the world. In nearly 25 years of existence, we have succeeded in honoring Michael's legacy in many ways:
The Scholarship: With the support of our many donors, we have established a permanent scholarship, The Michael Manzella Endowment at Yale University, a four-year, $10,000 annual scholarship awarded to a Yale student who intends to major in the performing arts. As Michael was a Music major at Yale, and few scholarships exist to specifically support students in the performing arts at Yale, the Michael Manzella Scholarship fills an important niche and can have a lasting impact on the students selected for this honor.
The Fellowships: We have invested more than $170,000 in our Summer Fellows, enabling over 90 undergraduate leaders to pursue summer activities consistent with our mission. Many of these young people have translated their summer fellowship projects into meaningful careers benefiting their communities.
The Grants: We have made grants totaling over $100,000 to dozens of worthy charities that support our focus areas of education, cancer research, children's causes and the arts. Some of our grantees integrate several of our focus areas in the work they do, bringing a multi-pronged approach to creating solutions among populations in need.
The Award. We have established the Michael Manzella Award at Yale's Timothy Dwight College, given to the graduating senior who "inspired his/her classmates through kindness, dedication and courage." Since 1994, more than 25 recipients have been honored with the award.
We urge you to learn more about our activities and become a part of our family.
---
Our most enduring legacy is the spirit of community we have nurtured among the people we touch, celebrating Michael's continuing ability to bring people together.
---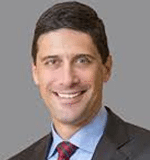 Frank J. Manzella
Chairman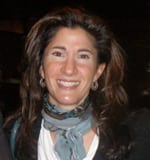 Diana Loukedis Doherty
President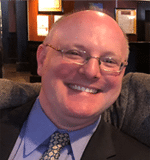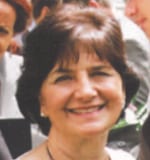 Peter J. Cazamias
Elaine Conner
Katherine Fong
Seth Kosto
John Loge
Carol Ann Manzella
Casey Manzella
Frank Manzella, Sr.
Sean Michael Manzella
Jennifer Du Brul
Jeanine Volpe-Caramore
Timothy Manzella